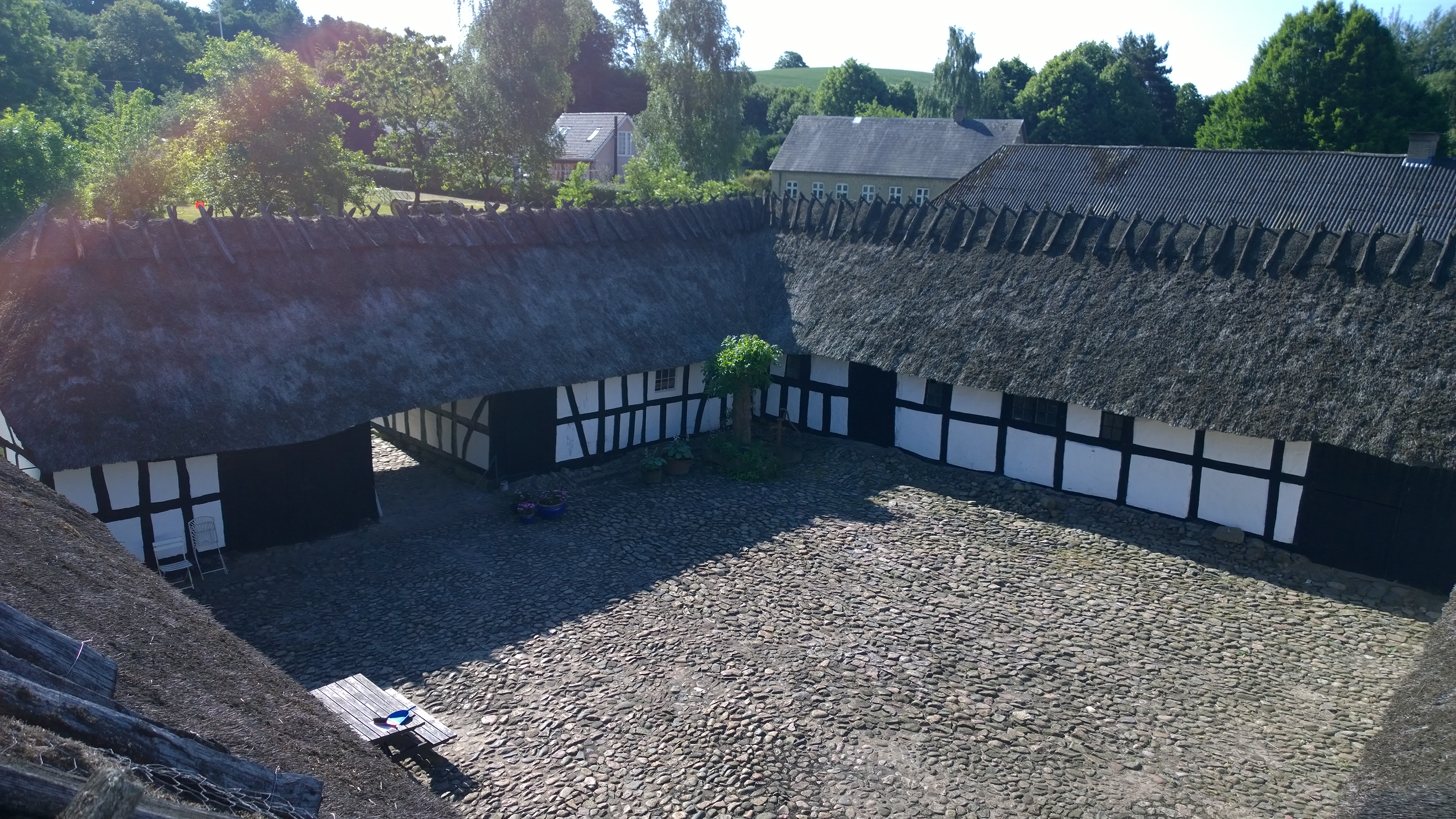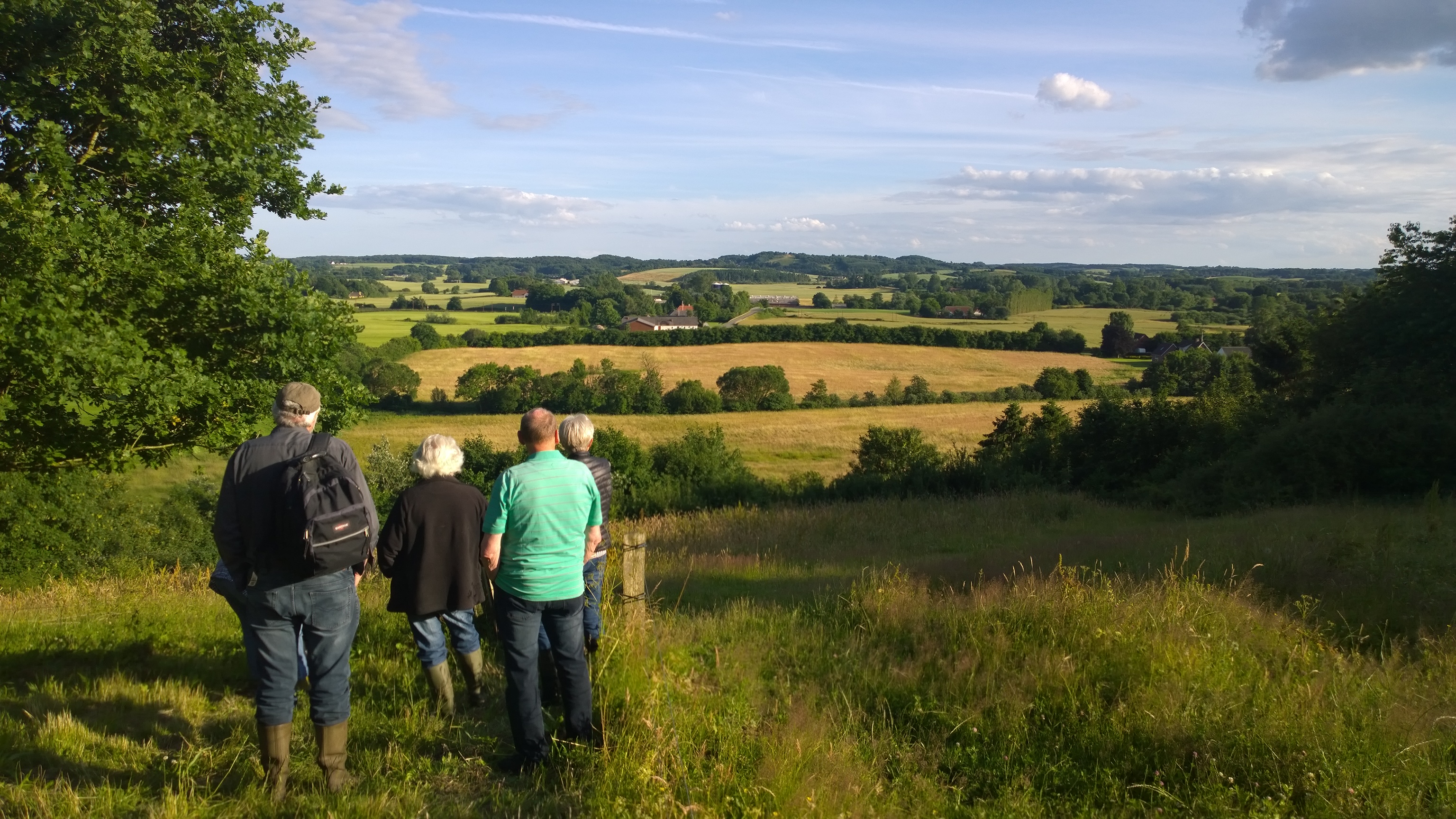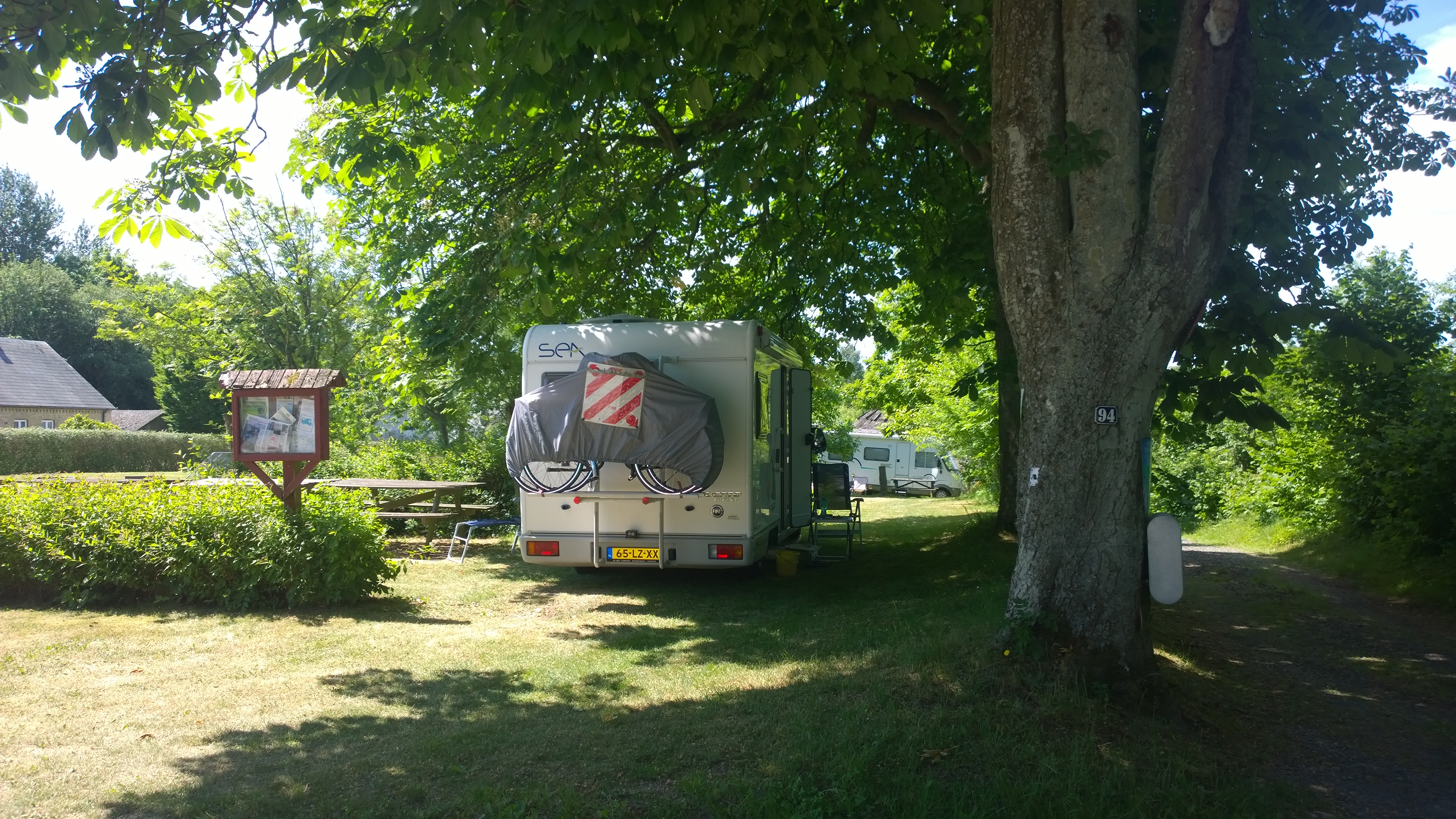 Magtenbølle Enggaard welcomes you from the green heart of Denmark!
"Green Heart of Denmark" means:
bike touring to small museums and attractions within a radius of - whatever you like
nice countryside with splendid views and quietnes - you're in the area of "High Funen" - the highest point of Funen 8 km. from here, 133 meters above sea level. And other views just 1-4 km away.
only 14 km to the centre of the city of Hans Christian Andersen, Odense
very good public transportation from here - by train or by bus
from here you'll stand in the heart of Copenhagen within 2 hours, and very often there are special offers of 1-day tickets by train. And no parking problems, too - so we can recommend that...
Motorroadexits 54 (Vissenbjerg/Søndersø) or 53 (Odense V/Blommenslyst) 3-5 km. This means that the famous Legoland in Jylland (Jutland) can be reached by car within an hour's time...
Please have a look at our site. We hope you can understand some of it - at least our photos! We shall be very happy to welcome you here on Fyn (Funen) and we shall answer any question you might ask us by telephone or e-mail.
Best regards,
Ingrid Henriksen & Jørgen Bjerring Magtenbølle Enggaard Magtenbøllevej 94 DK-5492  Vissenbjerg Tlph. +45 29615859 (Jørgen), magtenboelle@gmail.com
You will find some options on bicycle tours nearby here
The regional tourist authorities click The national tourist authorities click   The local tourist authorities click  How to find Magtenbølle Enggaard? click